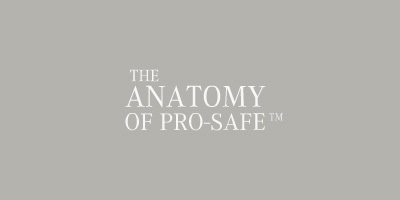 Website, created by 'Mercedes-benz' company to show 'Pro-Safe' system features, implemented in company cars.
Good animations, stylish and informative design, all these things just say – mercedes cars are the most stylish and the most safe.
You can know more about car safety on this site, and who knows, maybe you will buy yourself 'mercedes'.
http://safe.mercedes-benz.co.uk/