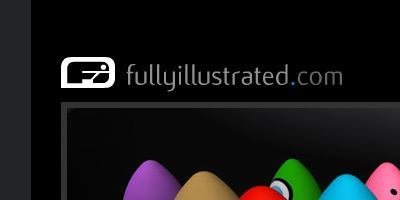 When looking at www.fullyillustrated.com one can have an impression that it was created by a professional design studio.
Wrong impression ! It is created by only one person, being Michael Heald. Good work, Michael! You can find a lot of very creative works of this outstanding illustrator on the site. Visit this site and you wont be disappointed.
We wish him to have more and more upcoming creative works.
http://www.fullyillustrated.com/