WordPress has grown to 2.5.1 version and almost all old bugs were fixed. But a lot of wordpress users still lacks tree-like comments structure, like in LiveJournal, in which tree-like comments – habitual and convenient thing. But WP kernel doesnt contain function of building tree-like comments.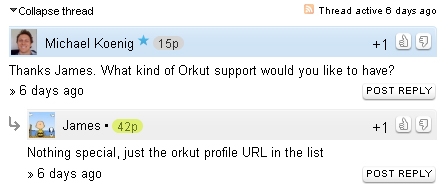 Plugins, which implement threaded comments:
If you know more similar plug-ins for WP, post them in comments and i add them to the list.