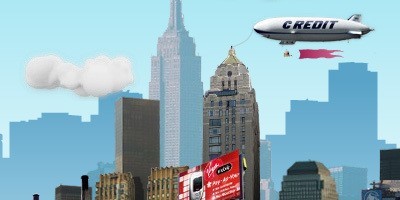 Everyone has his inner space, in which live and work ones soul. We can loose everything, except this place.
Michal Piotrowski shows all of us his inner space. He works there, he live there, he rest there, lying on the green grass near megalopolis. He thinks about something beautiful and high, like Burj Dubai.
Site is done in a very professional way. The same i can say about author's works.
I like to view portfolios like this one.
http://www.piotrowskimichal.com/