You still want to be a pixel artist? Sure you can start from our tutorial. But if you think that reading sucks, you can start right now by using new service, called Cubescape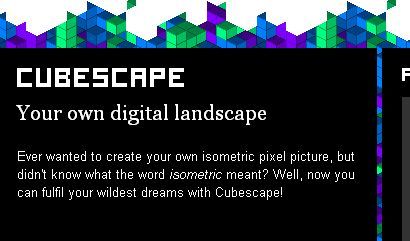 Create your own isometric pixel picture, show your skill. You can draw, delete and draw again, use different colors or 'empty' blocks to get it in the air.
One more feature – it saves the process of drawing and you can show it to your friends.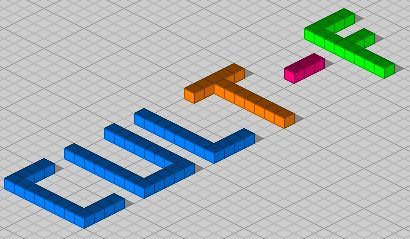 take a look at my work :)